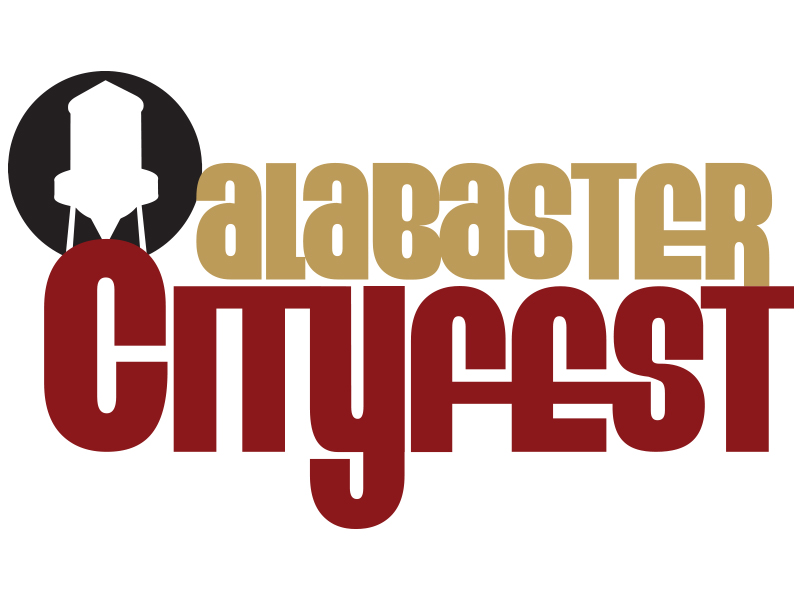 The Alabaster Arts Council, Inc., is excited to organize Alabaster CityFest, scheduled for the first Saturday in June.
Alabaster CityFest has become one of the state's premier family festivals. Each year, our event attracts tens of thousands of visitors—not only from our local community, but from all across the Southeast. The event grows larger every year.
Visitors come to enjoy our KidsFest area featuring hands-on arts and crafts, inflatables, music, and various children's activities. CityFest also includes a large vendor area with great food and merchandise, a classic car show, and world-class musical entertainment all day long. Gates open at 9AM and close after the last act.
Best of all, admission to this event is absolutely FREE!