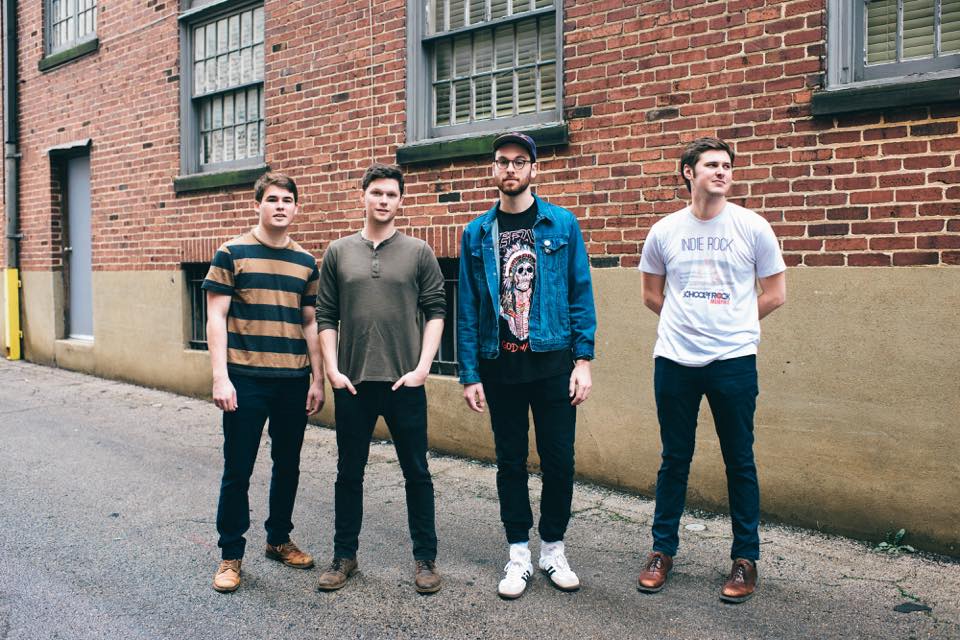 The Alabaster Arts Council and our title sponsors Central State Bank and Coca-Cola are proud to announce The Brook and the Bluff as the 2:00 act on the Main Stage at the 16th Annual Alabaster CityFest on June 2, 2018.
Established in Birmingham, AL, The Brook & The Bluff is a four-man band that has been traveling and recording music since late 2016. The group consists of frontman Joseph Settine, drummer John Canada, guitarist Alec Bolton and bassist Fred Lankford.
The guys have quickly become recognized for their evocative blend of instrumental talent and vocal harmony. These elements are readily apparent in the band's first single, "Masks." Released in September of 2016, the song has helped spur the band forward in their musical pursuits.
The group's first year as a full band has been widely successful. From charting on Spotify's US and Canada Viral 50 Playlists, performing at the NAMM shows in both Nashville and Anaheim, and selling out shows in Atlanta, Birmingham and Nashville, the band has had an exhilarating 2017. The band will be releasing a variety of new music in 2018!
You can find The Brook and the Bluff on iTunes (click here) or Spotify (click here). Follow The Brook and the Bluff on Facebook here.