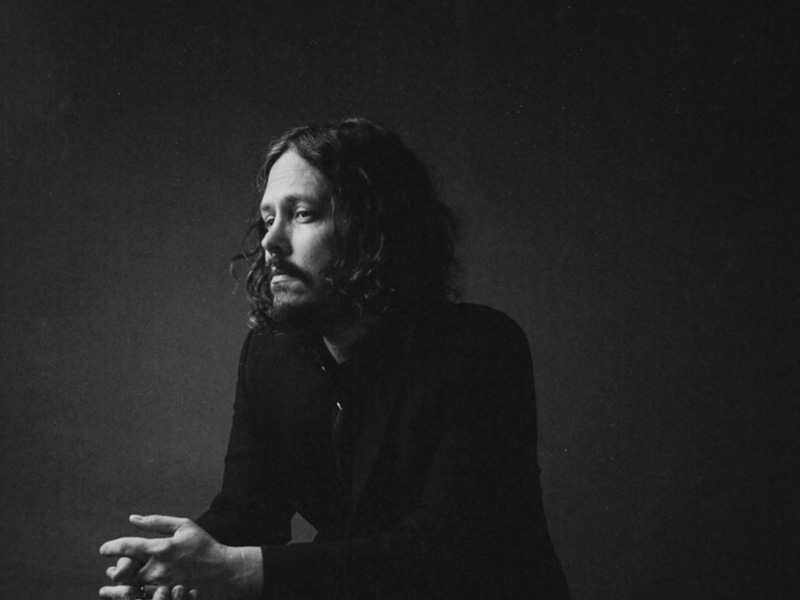 See the full schedule for Alabaster Jubilee #2 here.
In addition to being a recording and touring musician, John Paul White is co-founder of Florence-based label Single Lock Records. These days, the singer/songwriter has added yet another endeavor to his already busy career—teaching at his alma mater, the University of North Alabama. "I'm teaching Songwriting & Artist Career Development this semester," he says. "I'm artist-in-residence, and I'm teaching a couple of classes, and I'm still touring and still writing and still doing Single Lock Records. I got a call from the dean, who's a friend of mine, and I said, 'You might be knocking on the door at exactly the right time.' I've toyed with the idea for a long time, and I've always wanted to come back to my alma mater and give back. It's been a while since I've been in school, but I can distinctly remember wishing there were people with real experiences in the industry who could've given me insight at the time. It's incredibly rewarding. I'm still trying to figure out the balancing act of touring and writing going along with this."
On October 22, White will perform at Alabaster Jubilee at 7 p.m.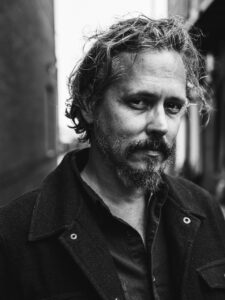 White initially forged his career in a music business that looked far different from today's industry. However, he knows that teaching aspiring artists these days means including streaming, social media, and other modern topics into his curriculum. "As much as I don't want to admit it, I'm from a generation that didn't do any of that digital marketing type stuff," he says. "It was pretty blissful—just creating and touring and creating and touring. Now, we've learned through Single Lock Records, it's just part of it. Whether you like it or not, you have to actively think of a way to sell yourself every day—if you don't, you get left behind."
Never one to sit still, White recently found himself performing with a symphony accompaniment. In April, he will perform in Birmingham at Alys Stephens Center with the Alabama Symphony Orchestra. "I have to give credit to Daniel Stevens, who's the conductor at UNA," White says enthusiastically. "It was his brainstorm to have the Shoals Symphony play with me. Here, at Norton Auditorium in Florence, we had two performances. My band sits in front of the orchestra—it's overwhelming, and it's hard to concentrate on your song lyrics when this gorgeous symphony is happening behind you. The Alabama Symphony got wind of it and reached out and said, 'Can we bring it down here, and you do it with our folks?' I said, 'That was the dream in the first place.' Who knows? Maybe we can take this around the country, and this will be the first step toward it."
Story by Brent Thompson of Alabaster Connection. Visit Alabaster Connection—the official publication of the city of Alabaster—here.